Description
Introducing:
The Lose Your First 10 Lbs™ Workshop
You'll learn a simple method to enjoy all your favorite foods, strategically!
…without giving up carbs, feeling hungry or deprived counting calories, or any of that dieting torture that does not work long-term.
You'll know exactly how to lose your first 10 lbs, for less than the cost of one soda a day for a month.
Here's a sample clip from the 60-minute workshop…
10 pounds of body fat is the same size as 40 sticks of butter.
Imagine how you'll feel after losing your first 10 lbs of fat.
…and how much better you'll look… and how much easier life will be, not having to carry the extra weight wherever you go.
Here are just a few people that lost their first 10 lbs in record time… and continued to lose… and kept it off for good.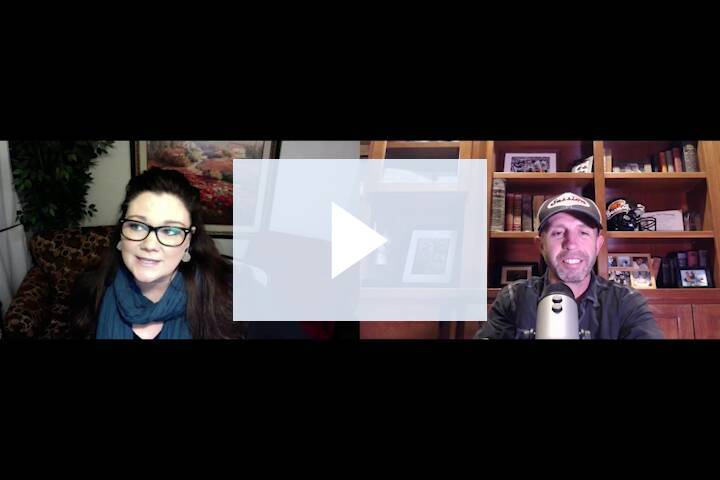 The Lose Your First 10 Lbs™ Workshop